RETAIL PRICE LIST
Prices shown are for retail customers.
Please call HCP direct at 310.745.6997 for wholesale or catering orders.
CLASSIC COBBLERS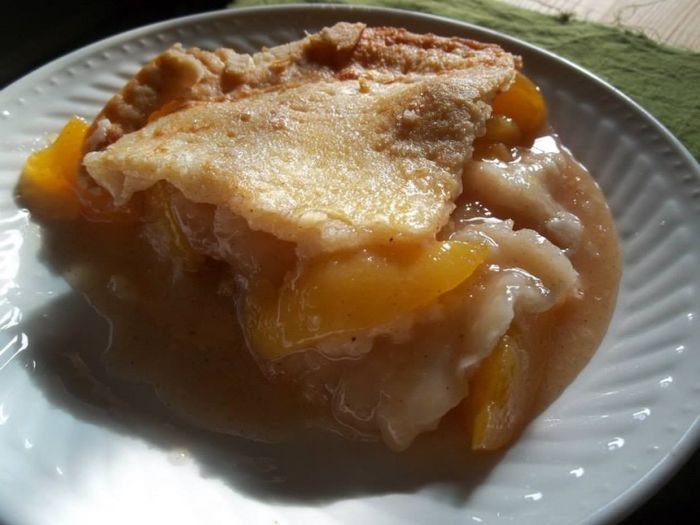 Our Classic Cobblers are made from scratch at the time of order so they are always delivered fresh-baked. Try it in Peach, Apple, or other Seasonal Fruits* when available.
We recommend the HCP Classic Peach Paradise Cobbler; a slightly tropical cobbler with a few extra touches thrown in. Sweet, rich and flavorful with a homemade crust that's just like Big Mama used to make! The recipe is a HCP secret so inquire further if you have any food allergies. 
*seasonal fruits may incur an extra charge 
Pricing
Party Size (serves 24-28) $80
Family Size (serves 12-15) $45
Personal (serves 4-6)$18
CAKES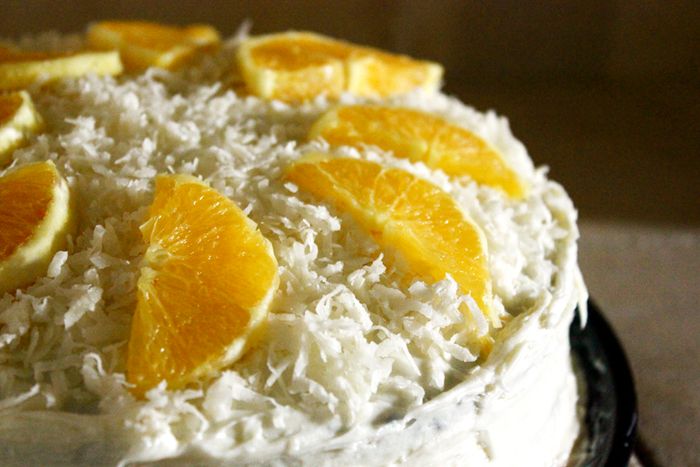 Like everything at HCP, our cakes are made from scratch with enriched cake flour and real butter, for a lighter cake that is always moist and flavorful. Pound Cakes are a bit more dense than traditional layer cakes and have a firm but flaky outer crust. They can be enjoyed with or without icing or try it with a burnt sugar glaze for a little extra sweetness. Pound Cakes go great with ice cream!
LEMON POUND CAKE ($30)
A traditional pound cake with a hint of lemon zest and sweetness. Light and flavorful. No icing required!
BUTTER POUND CAKE ($30)
Made with 2 cups of real butter, this pound cake is sweet and chock full of buttery flavor. Add a burnt-sugar glaze or for an even richer taste, a Butter caramel frosting.  
RUM CAKE ($40)
If you like a sweet, moist cake with a little kick to it, you're going to LOVE this rich bundt cake topped with a sweet pecan glaze made with real Barcardi light rum! Eat as much as you like...most of the alcohol evaporates during the baking process!
THE GREAT HAWAIIAN ($45) (shown above)
This 3-layer delicacy is a tropical delight with a sweet pineapple compote filling and a coconut, cream cheese frosting. Um, um, um...It's a bit rich; even better with coffee or a cold glass of milk. 
PIES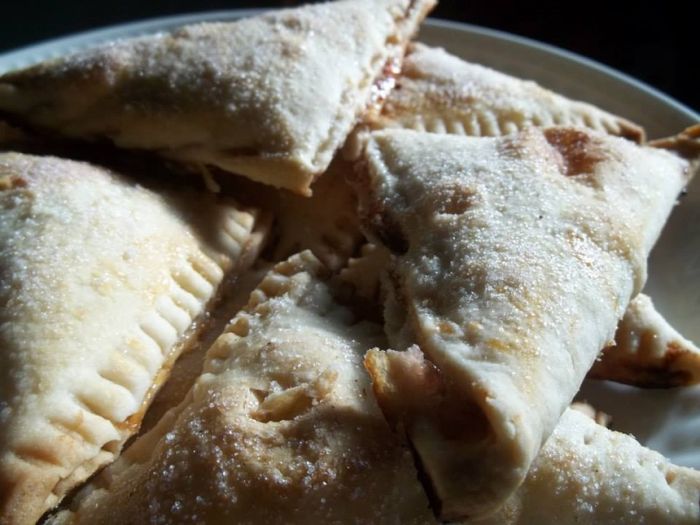 PIES
HCP pie crusts are the foundation for the best pies and cobblers you'll ever taste! Whether fried or baked, our pie crusts have a crisp, flaky sweetness that compliments any filling. We offer pies in a variety of choices to suit the needs of any event or gathering. Fruit Tarts work well for parties...no  slicing or serving required...and Fried Pies are perfect for breakfast or the lunch box. Either way, our pies are always sweet and flavorful. The perfect final compliment to any meal.  
SWEET POTATO PIE 
Regular $14
Deep Dish $16
This is no ordinary sweet potato pie, but a secret family recipe passed down from 2 generations of family baking. We've added a few more secrets, to bring a fresh, delectable twist to a traditional favorite. Those who know say we make "the best sweet potato pies ever!" Order one today and judge for yourself.  
FRUIT TARTS
$30 per dozen
These sweet delicacies are baked, not fried and perfect when you want pie-on-the-go! Take them in your lunch, or let your guests serve themselves at your next party. No mess, no fuss, but all the sweetness. Sold by the dozen only. 
GRANDMA'S APPLE PIE
$28
Better than Mama used to make! This apple pie is anything but ordinary with more apples than most pies and a thick, crispy, homemade crust and sweetness that screams for ice cream. It's the best apple pie...from an old family recipe that only Grandma could make. What else can we say but...Enjoy!
FRIED PIES
$30 per dozen
Our Fried Pies are a bit larger than our Fruit Tarts, fried to perfection in all vegetable oil for a crisp outer crust and a rich, sweet, fruit filling. These pies bring back memories of my summers in Arkansas with My Cousin Maude. Buy them by the dozen cause you won't be able to stop once you've tasted these delicacies with a real country flair! 
OTHER SELECTIONS
SWEET POTATO CHEESECAKE 
$22
This combo of sweet potato pie and cheesecake has become a Crenshaw family favorite at every Thanksgiving and Christmas dinner celebration. Comes with a buttery graham cracker crust and baked to perfection. You'll eat it all in one day if you're not careful so order two, just to be on the safe side! 
COMING SOON!
POT PIES-Vegetable or Meat filling
CHILI PIES-Made with homemade chili with a cornbread crust
QUICHE
and much more!