So Glad It's Christmas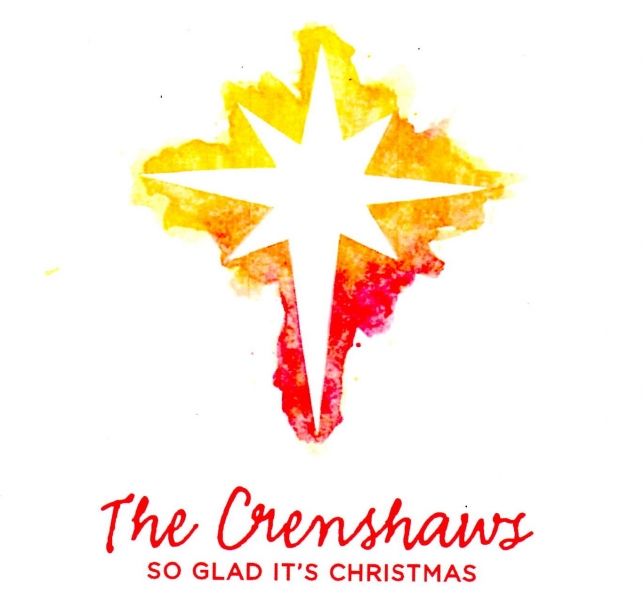 Email starnoire@michellecrenshaw.net
to order this CD for only $15 while supplies last!
CHRISTMAS TIME IS ANYTIME WITH THE CRENSHAWS!
We are so happy to offer
"So Glad It's Christmas"
 our debut cd project! 
It was truly a labor of love from our family to yours!
We invite you to give the gift of sacred music to those you love.
It's a gift that keeps on blessing all year long. 
Featuring such hits as...
Mary Had A Baby
Glory Manger
So Glad It's Christmas
Emmanuel
Hail Mary Gentle Woman
& More!